I'm not exactly sure what color this is supposed to be. Depending on the light
FingerPaints: Tiffany Imposter
it is blue or green.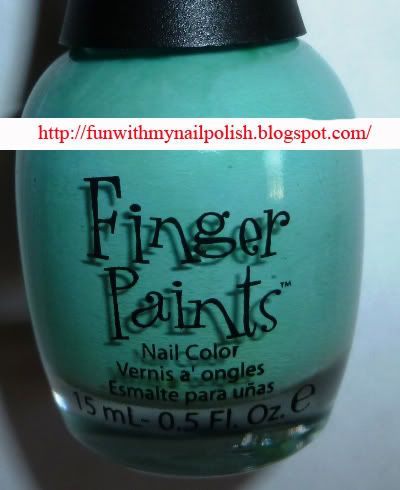 Tiffany Imposter is a creme/cream polish and very smooth.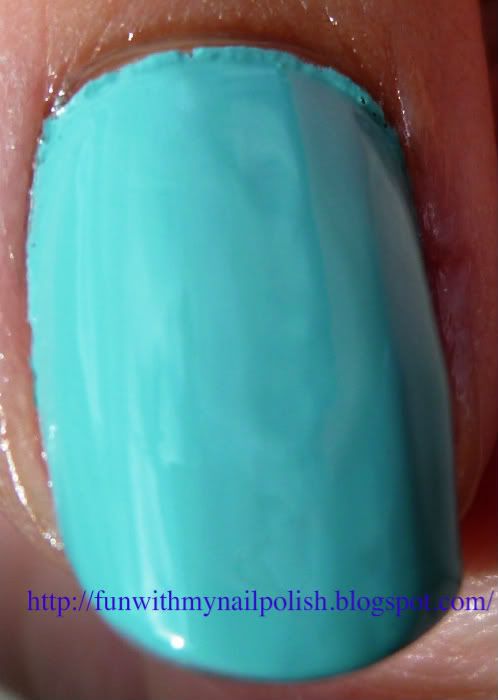 It kind of looks streaky in this picture, but it isn't.
I'm not too keen on the color, but the polish applied evenly and smoothly.
This product was bought with my own money for review by myself.