I figured I'd start this new little corner for my blog. I was going to call this my Friday purchase, and post on Friday, but then I figured if I call it weekend purchase I'm not committed to posting on any one day.
Here is a hint as to what I bought this weekend.

See more after the jump.
Here is my purchase,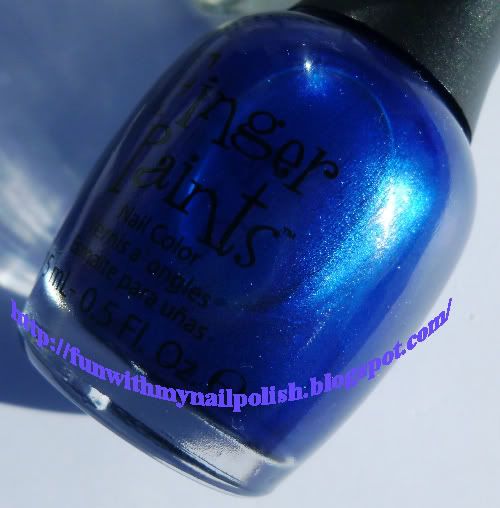 It is
Finger Paints: Cerulean Seascape
. A swatch will be coming up soon.