I did a fingernail swatch of Pure Ice: Platinum at the same time that I did one for Pure Ice: Super Star!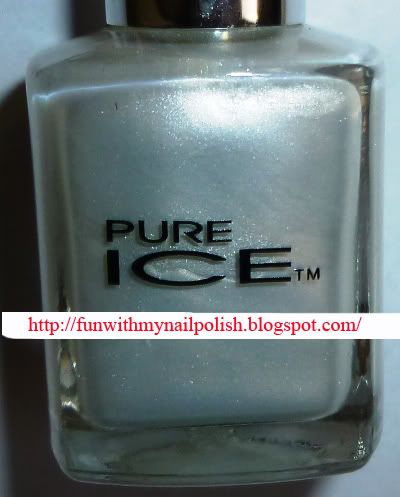 Unfortunately the Platinum had the same problem as the Super Star! Little bubbles appeared as the polish was drying.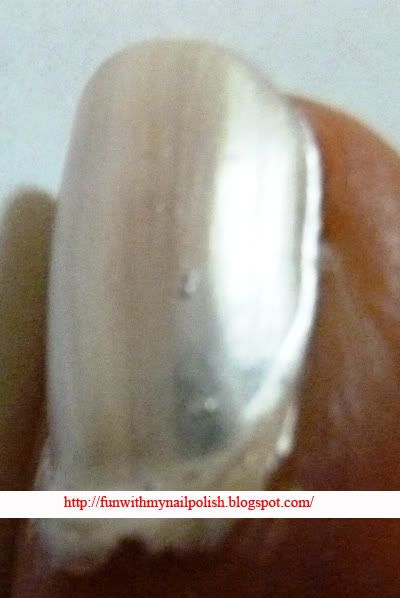 This product was bought with my own money for review by myself.