I love this color. I don't know why I love the Finger Paints line... maybe its because of the cute names, but the colors are brilliant.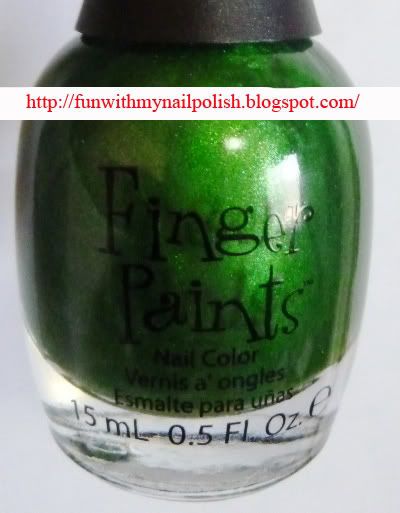 This nail polish perfectly compliments
China Glaze: Ruby Pumps
the only thing is that Ruby Pumps is a glitter polish and this is a foil polish. They do go together well if you wanted to do some Christmasy designs on your nails.
Here is the nail.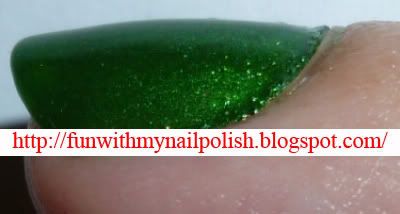 This is three coats of
Finger Paints: Sketch N Etch
and two coats of
Sally Hansen Super Shine
.
I would definitely recommend this polish if you want to have some fun with green nails.
This product was bought with my own money for review by myself.