Here I am using Pure Ice: Super Star!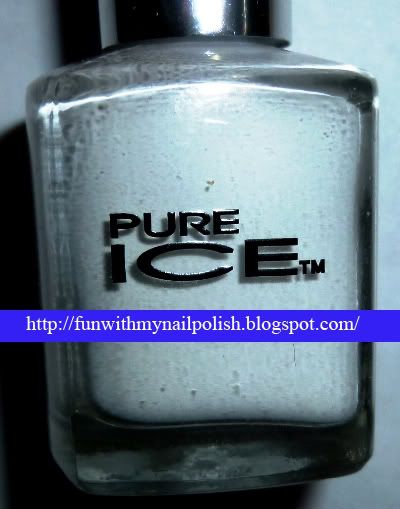 My camera caught every flaw in the glass. I think it was a foretelling of things to come.
So, I read on tumbler.com that one girl was able to cover her nail with one coat, but since I paint my nails thinly I wasn't able to do that. It took me three coats.
Here is the name: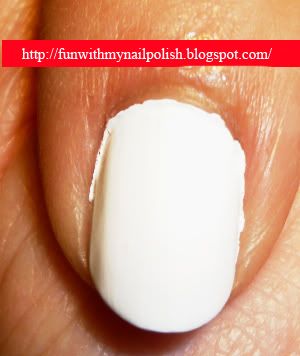 As you can see it does have a high gloss, but...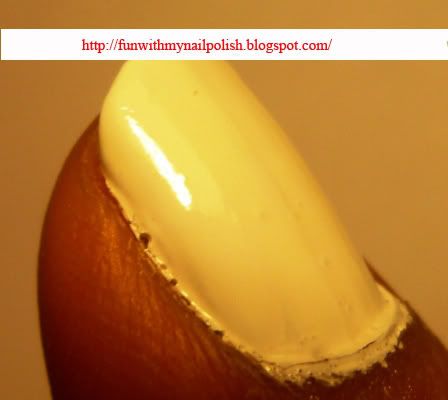 Hopefully you can see this, there are tiny, little bubbles on each nail. Two coats of top coat couldn't take it out.
This product was bought with my own money for review by myself.