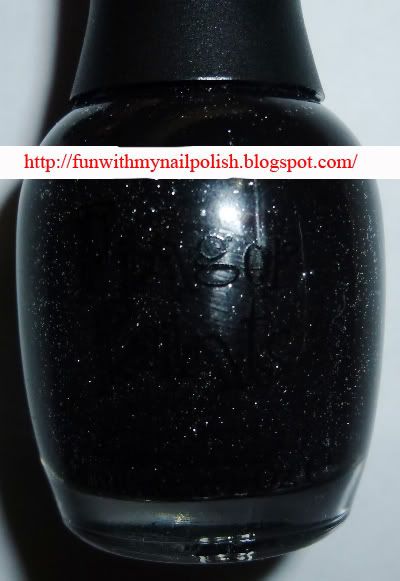 I have done a swatch of
FingerPaints: Where Art Renoir?
before, and you can see it
here
, but that was on a very shorty, stubby nail and the lighting was horrible. So I figured that I would do it again.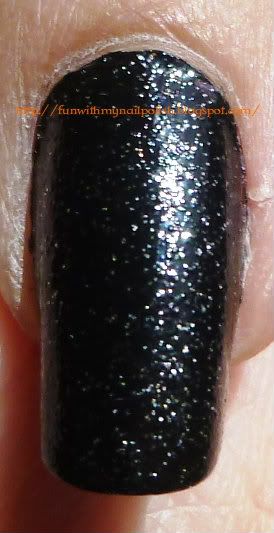 This polish goes on very easily, but it dries a bit rough, so you might want to use a top coat with it.
This product were bought with my own money for review by myself.