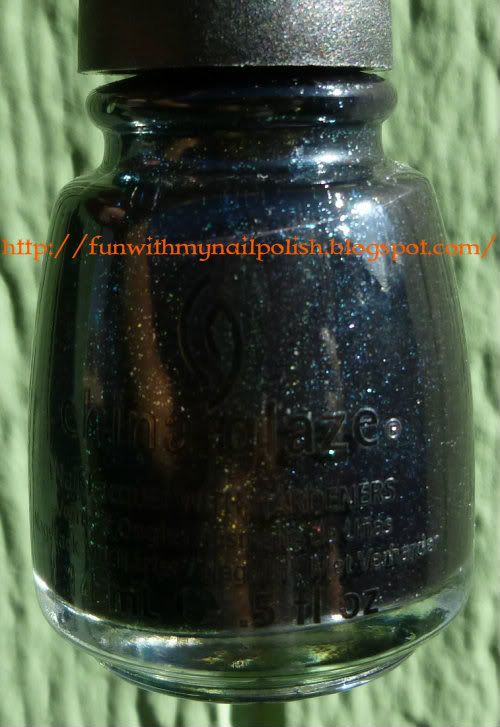 From District 12 of the Hunger Games is
Smoke and Ashes
.
I have read a few reviews that comment on the subtle green glitter, but to me when the color was on my nail it seemed a bit blue.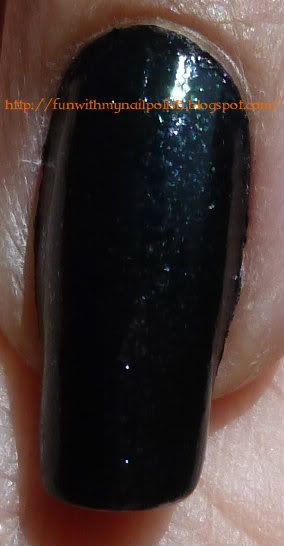 Either way, this went on very easily! It was a one coater, which for me almost never happens since I tend to paint my nails very thinly. I love the color and the polish wasn't rough at all, which some times happens with glitter polishes.
These products were bought with my own money for review by myself.
I read some where that someone (I can't remember who, sorry) was disappointed in how a book that was against materialism had it's own nail polish line. I don't agree that materialism is that the book is really about, but I figure that I will start recommending books through my Amazon Associates links now... not really sure if that combats materialism, but worth a shot, right?