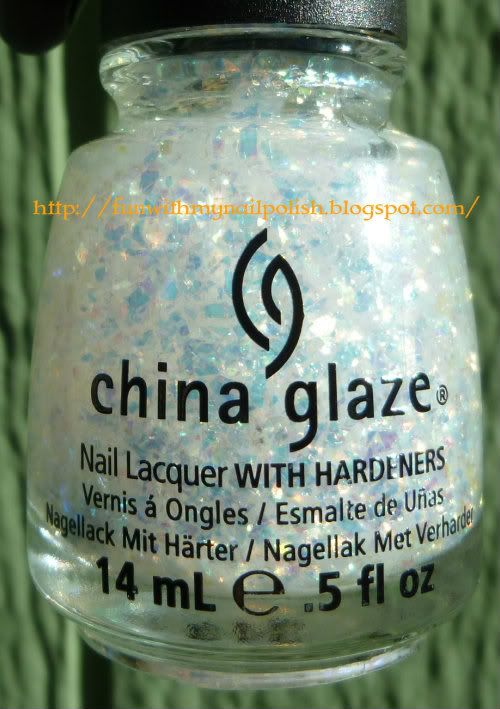 From District 1 of the Hunger Games comes
Luxe and Lush
. In the bottle there appears to be a soft, blue-purple with a slight gold, but it appears very differently on the nail. I think on the nail it is more orange and green with a sharp hint of gold.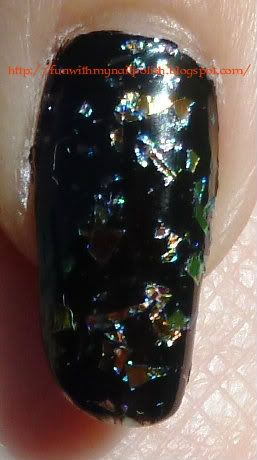 Luxe and Lushover Sally Girl Mini Nail Polish:
Poser
. You can see Poser by itself
here
.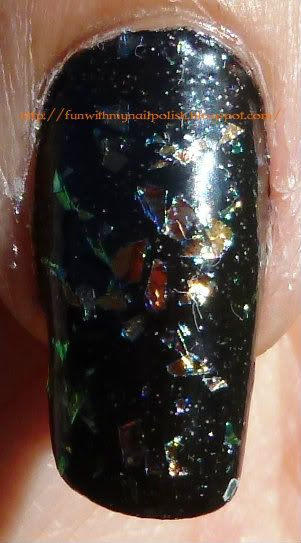 Luxe and Lushover
FingerPaints: Where Art Renoir?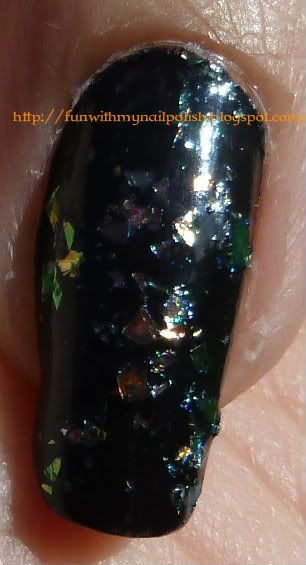 Luxe and Lushover
China Glaze: Smoke and Ashes
These products were bought with my own money for review by myself.
This is the second book in the Hunger Games series. I haven't read it yet, because I am waiting for it to come out in paperback, but since I plan on reading it I figured that I would go ahead and recommend it. Plus it goes with the nail polish today.