I have used Poser in a few of my nail challenge manicures already, so I figured it was time that it got its own swatch post.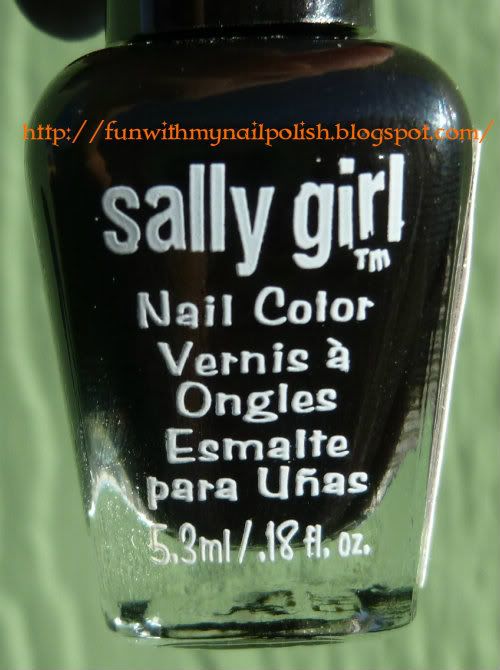 As you can see
Poser
is a creme polish.
It is a nice basic black polish. Easy to work with and dries quickly. I have never had a bubble problem with it and it has always turned out nice a shiny.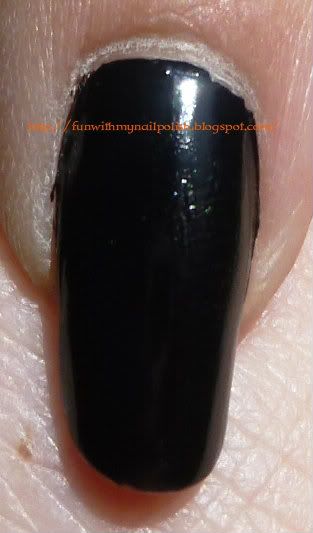 These products were bought with my own money for review by myself.