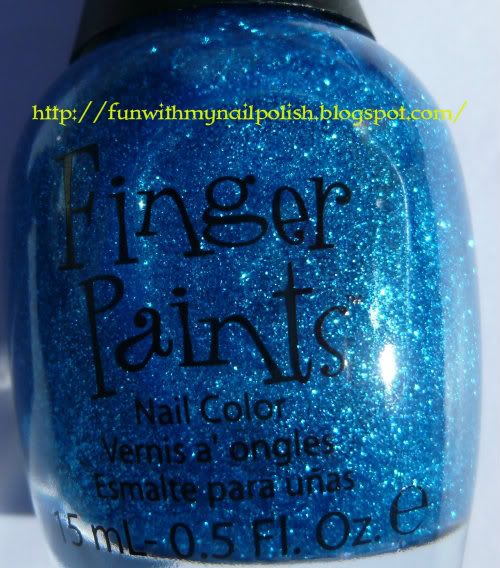 Finger Paints: Laugh My Art Off
is a brilliant blue glitter in a transparent blue base. I love, love, love the color. Since the base is blue tinted, but rather clear, it did take me five coats to get it opaque.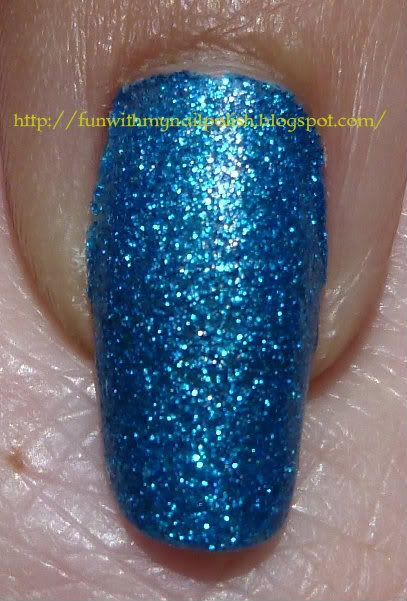 I would definitely recommend this to anyone who loves blue glitter as I do as a must-have polish.
This product was bought with my own money for review by myself.
Today's book recommendation is
The Girl Who Circumnavigated Fairyland in a Ship of Her Own Making
by Catherynne M. Valente. This is another book that started online. The story was cleaned up a little bit a published, first in hard cover and the in paperback. If you like fairytale-type stories I would recommend this. I think it combines the sweetness and innocence of Dorothy in
The Wonderful Wizard of Oz
with the zaniness of characters that Alice meets in
Alice's Adventures in Wonderland
.