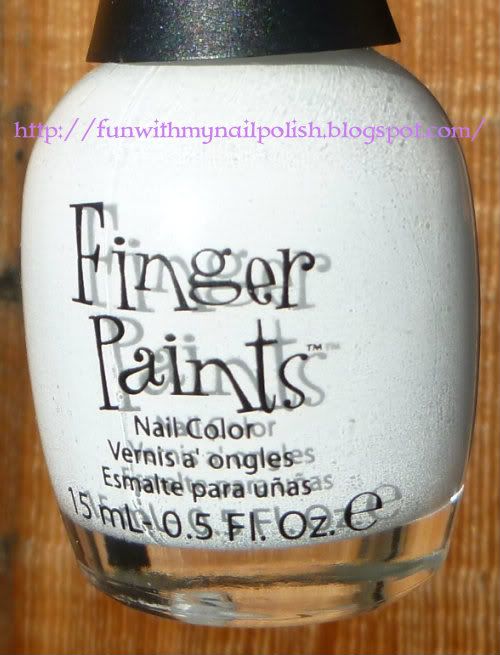 Finger Paints: Paper-Mâché
is an opaque, creme, white polish.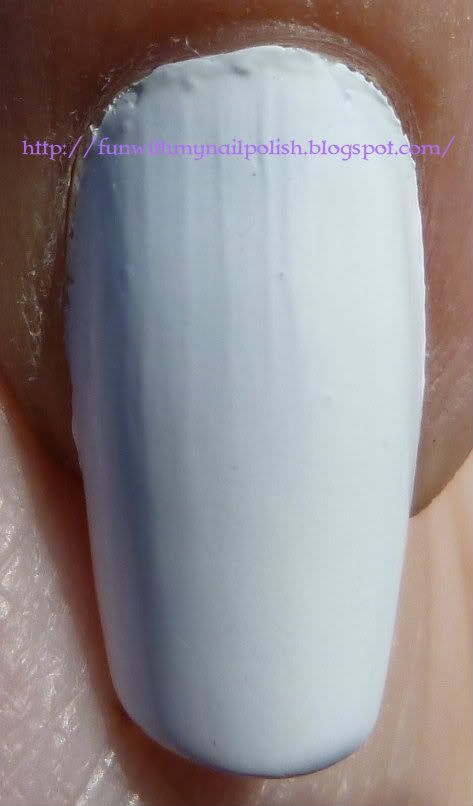 In comparison to Pure Ice: Super Star! I think Paper-Mâché has a duller finish, and that Super Star! is brighter.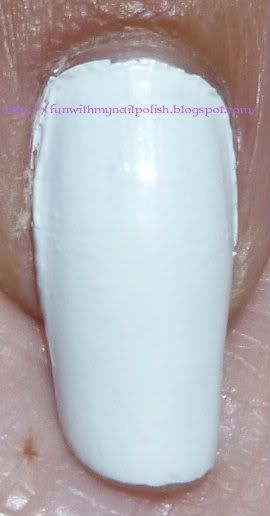 Unfortunately I didn't get to get the comparison shot until after Super Star! chipped. If I get a chance later I will retake the picture, but right now I am far behind and still need to catch up. Pure Ice: Super Star! is on the left and Finger Paints: Paper-Mâché is on the right.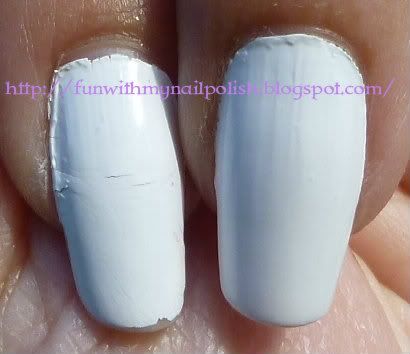 Today's book recommendation is
Alanna: The First Adventure
by Tamora Pierce. I first read this series in Junior High (before they all became Middle Schools, I'm old, I know.) Alanna trades places with her twin brother Thom, so she can become a knight, and he can become a mage. I still read this series, and others that Pierce has written over and over.